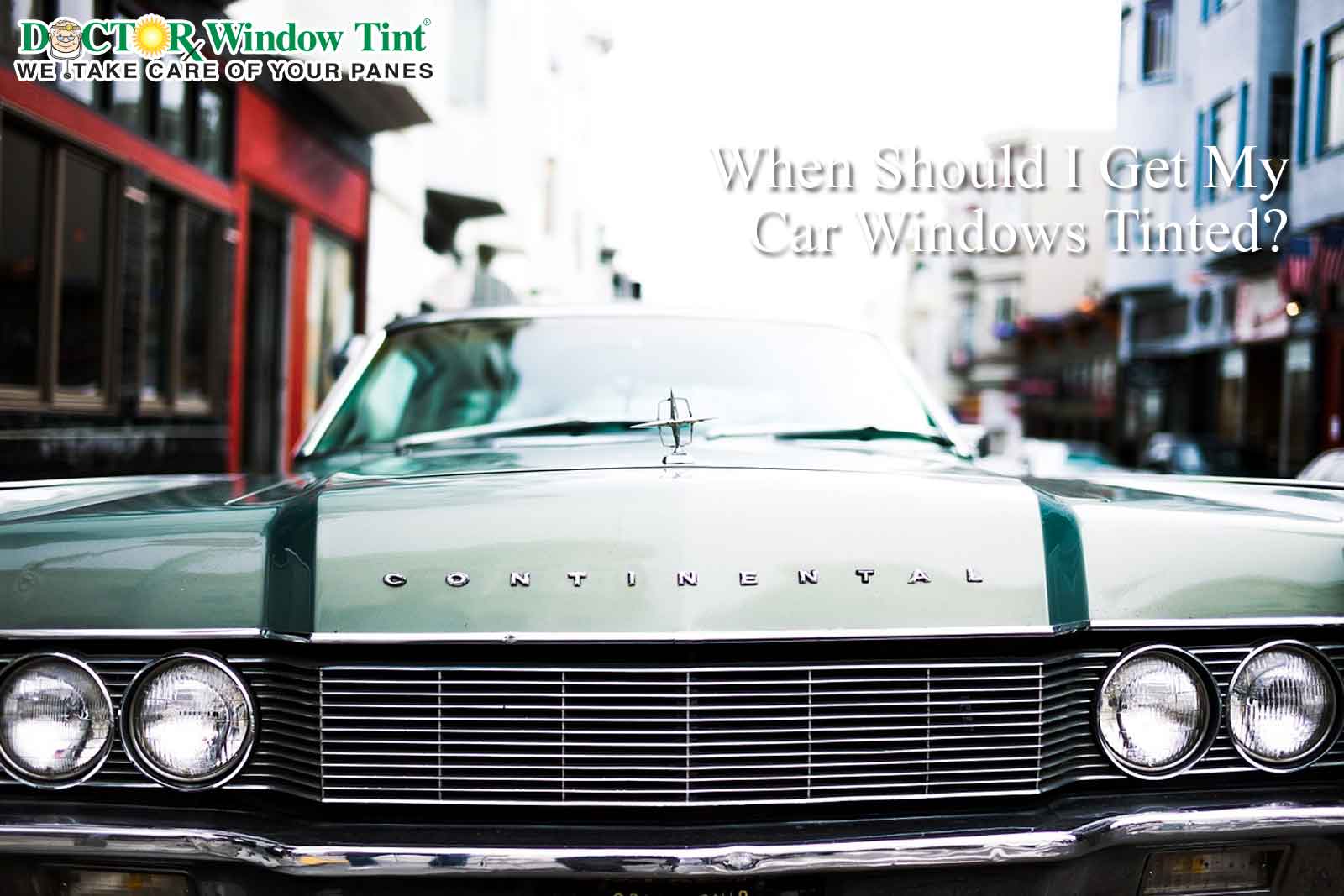 Getting your car windows tinted is beneficial for your style and health. In South Florida, it is estimated that 7,940 cases of melanoma will be diagnosed this year, ranking the sunshine state as the second highest for new cases of this form cancer in the United States. One-way drivers can protect their skin daily is by installing window tint. Here we take a look at when you should get your car windows tinted and which type of vehicle tint is best for you.
Which Season is Ideal for Window Tinting?
Window tint specialists advise that spring and autumn are the perfect seasons for window tinting, but as long as the weather is not too humid and not too cold, you will be able to get your car windows tinted.
Vehicle window tinting does not have to be overly time consuming. Making use of a mobile window tint company can save you time and means that almost any day can be a tinting day.
Which Type of Vehicle Tint is Best for You?
Finding the perfect window tint can seem overwhelming, but it does not have to be. It is best to start by thinking about what function you hope for the tint to serve. If you are looking for protection against Ultra-Violet (UV) rays you can use ceramic or carbon window film.
Ceramic Film provides up to 99% protection from the sun's harmful rays and will help keep your car cool too. The film is designed to be durable and to stand the test of time. If you are not a fan of dark window tinting, this film is best for you as it is available in near clear transparency.
Carbon Film can reduce the amount of heat that makes its way through your windows up by up to 60%. It works well for GPS users as it does not obstruct GPS or cell phone reception, keeping you well connected and protected.
Dyed Film is a cost-effective way to enhance the look of your vehicle. As appealing as its lower price tag can be, it does not provide the UV protection you need. The film is available in different shades, but be sure to choose one that complies with state regulations.
Metallic Film contains tiny metallic particles. The film can provide some form of protection from the sun as it reflects heat. On the down side, it can interfere with network
reception, because of the material it is made of.
Skin protection goes beyond sunscreen application. It involves making small conscious decisions that can influence your life positively in the long run. Choosing the right window film is one of these decisions. Contact Doctor Window Tint this season to set an appointment to get your car windows tinted.
---
---