Monthly Archives:
January 2018
Lightning streaks across the sky and the rains come down in a torrent, lashing against your windows. Only hours later, the sun is out and its unforgiving rays are scorching every surface it touches – it's a good thing you installed weather resistant window film also known as security window film. They don't call Florida "The Sunshine State" for nothing,…
---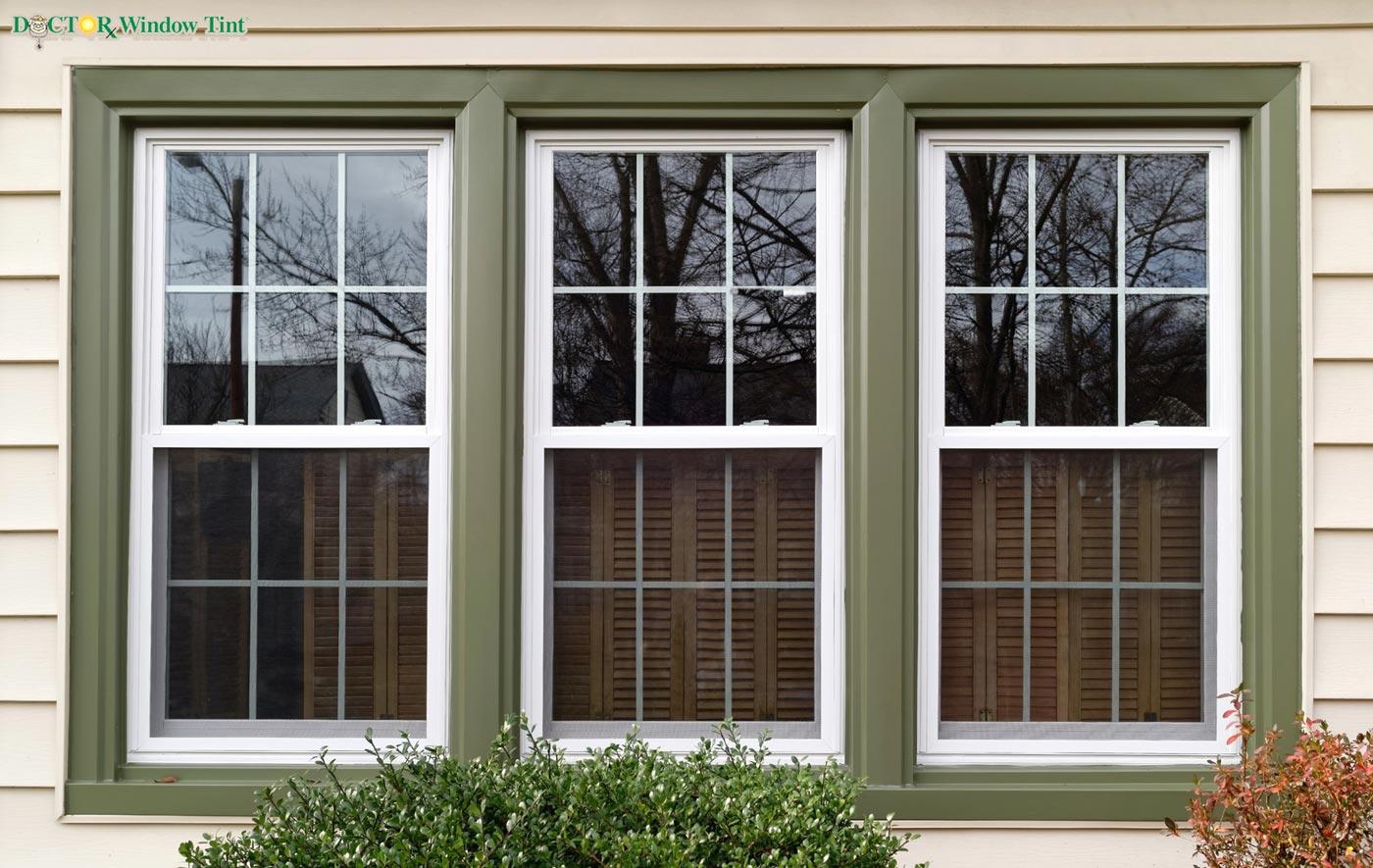 There's nothing quite like the wonderful warmth of our Floridian sunshine. People travel cross-country to experience it and hope to leave with a golden tan that their friends will envy. Unfortunately, your carpets and furniture aren't such big fans of this sunshine and would benefit greatly from UV window film. But how does it work? And what are UV rays…
---
What do cars, boats, commercial and residential properties all have in common? They all have windows that could benefit from mobile window tinting! That hot Floridian sun can take its toll on your interiors causing furniture to fade. It can make a room unbearably hot. Sometimes, you just want an extra layer of security or a little bit of privacy….
---